FUTURE SUSTAINABLE CONSTRUCTION

Temporary Staff and Personnel
One of the most important factors for sustainable practices is the correct maintenance and cleaning of all buildings and operations lines.
We can provide staff for General Maintenance and Cleaning, hotel staffing, specialized trades like welding, roofing, flooring, tiling or landscaping.
With the temporary staff and personnel service we provide access to a highly efficient and specialized temporary workforce that can provide the best service for cleaning, maintenance and general tasks.
General Cleaning and Maintenance Staff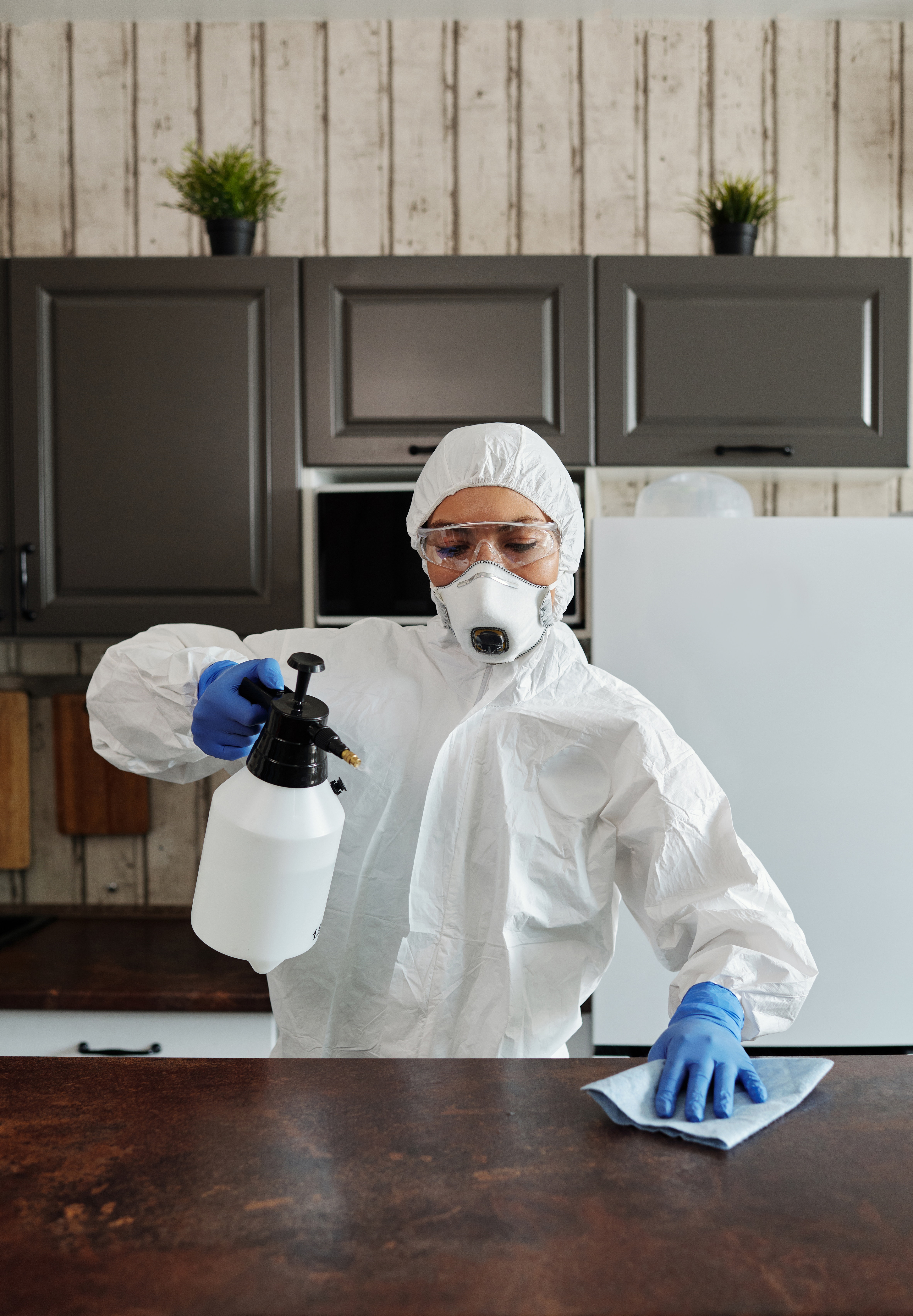 Specialized Cleaning and COVID-19 Standards
Landscaping and Garden Maintenance
Service Industry Staff and Operation
Having the correct staff and qualifications is what we seek when providing you with the solutions your need for your specific contract or operation.

We have a highly diverse and engaging workforce that will meet your needs and exceed your expectations.

Fees start at $24 / hour in the Houston area and $30 outside Houston and North Houston.

Please reach out to learn more about our service.