FUTURE SUSTAINABLE CONSTRUCTION

Docks
FIXED DOCK 2019
Certified FSC Sustainable Wood

Modular solutions for every type of need.

Each dock comes with it's own challenges, and it's important to align each project with the needs of every client.

We develop solutions that provide the most convenience and using the best products available to ensure durability in the long term.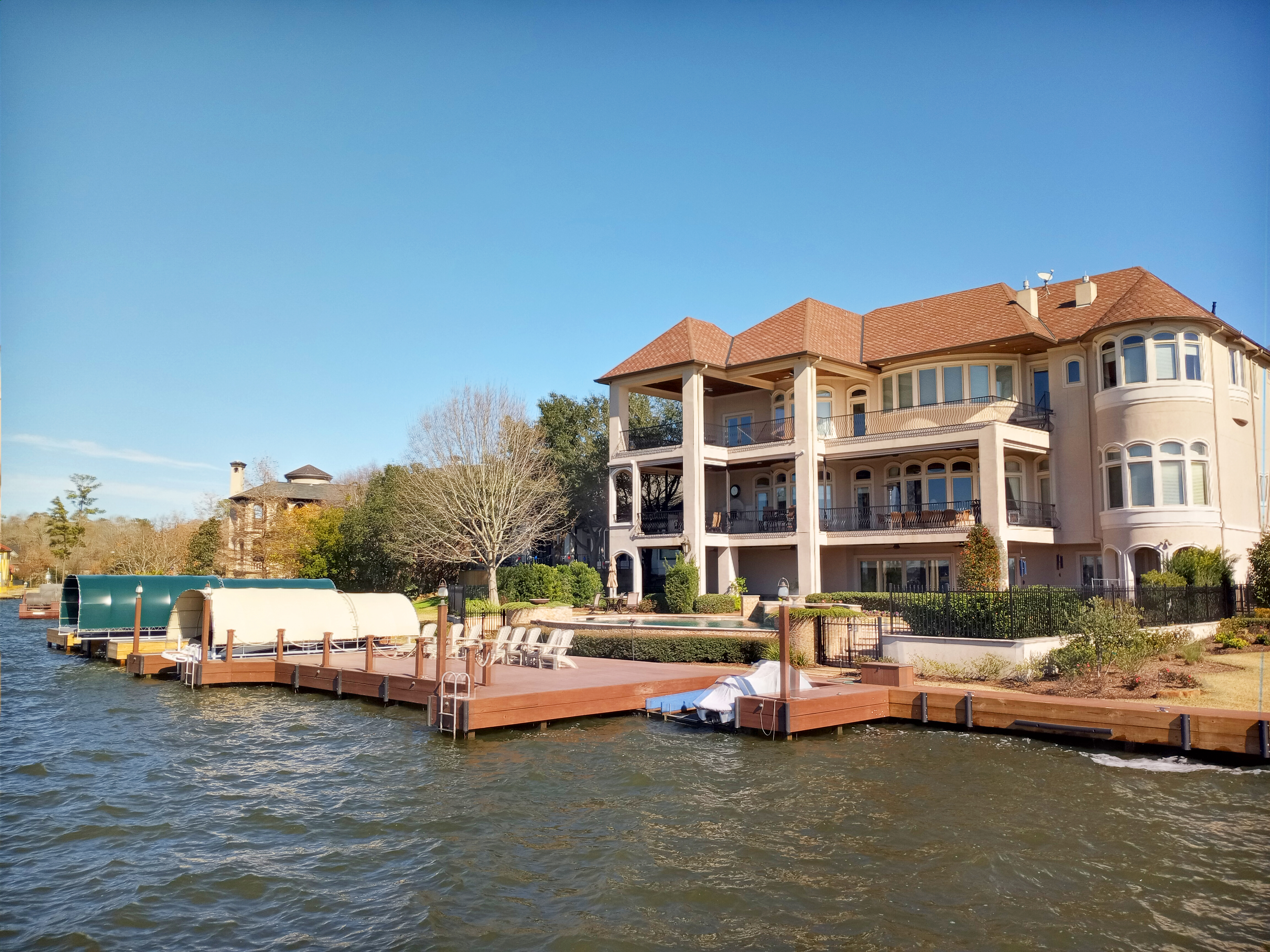 Dock solutions by FSC




Our passion for woodwork extends to it's use in our docks. As a material it ensures making the most of the carbon footprint coming from the material and with the correct treatment used by us at FSC, we create reliable and beautiful docks that last a lifetime.

As people who enjoy the water and boating, we understand first hand the importance of the dock in making the boating experience as easy and integrated to each property, be it commercial or residential.
We strive in creating docks that provide unique spaces and that also add huge value to your property.