FUTURE SUSTAINABLE CONSTRUCTION

Interior Design


Living Room by FSC

There are many ways to see the world: we choose the beautiful and optimistic way.

Sustainability can be a bit of a hot topic, and most people are discouraged when thinking of going the sustainable way.

The funny thing is sustainable projects don't have to be ugly, or expensive. We want to preserve and build a beautiful future for our children.

Bedroom by FSC




We help you build your dream.

At FSC we firmly believe in providing you with the best interior spaces.


Any type of use or need you may have, at FSC we'll assist you from start to finish and deliver the highest quality product to your satisfaction.





FUTURE SUSTAINABLE CONSTRUCTION

Architecture
Architecture structures our project methodology. Drawing with light, taking into account the site and it's environmental needs and benefits, we develop projects that provide beauty and sustainability.
No matter what your challenge and needs are, we are able to design solutions to solve and take your architectural project to the next level.
Re-Use of Shipping Containers
2021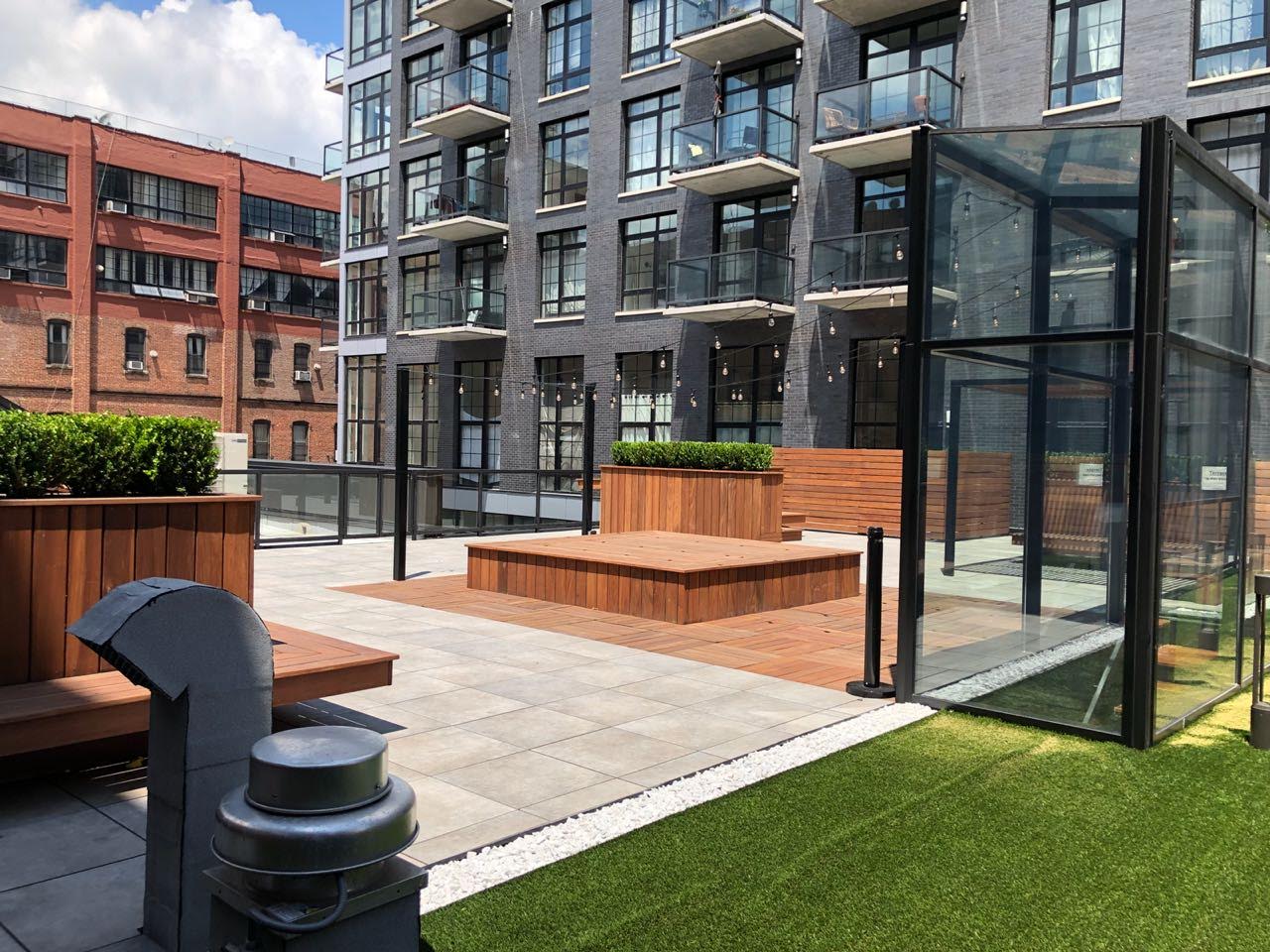 Rooftop Terrace and Pool (2018)
Brooklyn, NY

Family House (2019)
Hartford, CN

Our Architecture projects are delivered with the utmost attention to detail and insight on your needs, adapting to contemporary ways of using space and relationships and the activities you wish to carry out within these spaces.
We have vast experience with all types of programs, residential, commercial and industrial. This allows us to optimize in the efficiency of the build and also help you avoid unnecessary headaches when taking on your architectural dream.